Hours
Tuesday – Friday 11-5pm
Saturday 11-6pm
Sunday 1-5pm
Tastings
$10.00 +tax
No Reservation needed
Pick any 6
Seating
Limited indoor seating
Outdoor patio and picnic
tables available
Please no pets
Events
$5.00 for evening events
Music on the lawn 7-10pm
Check link for details
Native Vines Winery is the first American Indian owned winery in the country, owned and operated by Darlene Gabbard. She and her family are proud members of the Lumbee tribe, the largest Native American tribe east of the Mississippi River. The winery is located in Lexington, NC on 36 acres of rolling pasture and woodland, bordered between Highway 150 – the Old Waxhaw Indian Trading Trail and Indian Grave Creek. For those with a keen eye, arrowheads can still be found when working the soil.
Offering a full line of Award Winning vitis vinifera along with many delicious fruit blends. Winemaker Darlene Gabbard has also created the first line of Green Tea Wines that are celebrated for being uniquely refreshing and innovative. Distributed throughout the state in grocery stores, wine shops and shipped nationwide. Dedicated to producing clean, natural Olde World Style Wines – Come Taste the Difference!!
Covid 19 Updates: Thank you for your understanding as we make changes and follow the updated requirements as we receive them. We are currently able to pour and serve in our tasting room with limited occupancy inside. You are welcome to sit outside on the patio or on the lawn if you would like to enjoy a glass while on the farm. We appreciate your patience as we disinfect and sanitize after each of our guest.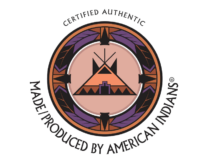 Certified Authentic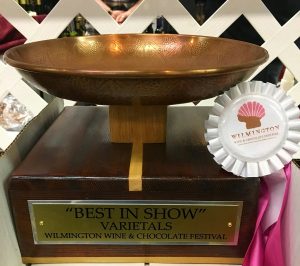 Award Winning Wines