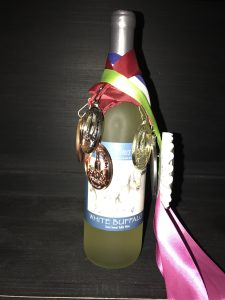 White Buffalo
Semi-Sweet Blend Chenin Blanc, light-bodied white, with soft notes of peach and honey. White Buffalo is best served chilled with light fare, blue cheese.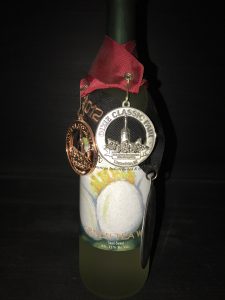 Green Tea
A non-grape, semi-sweet fermented tea created here by Native Vines Winery. Made by using 100% Organic Tea, very light and delicate. Created to pair with Lexington BBQ, but works with anything Ice Tea is served with.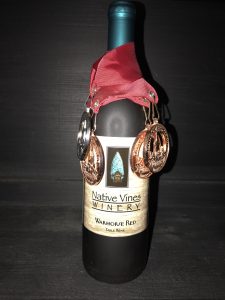 Warhorse Red
Warhorse Red is a semi-sweet blend of our aged oaked reds and cherry. It has Big Cherry aromas with a hit of clove and vanilla in the finish.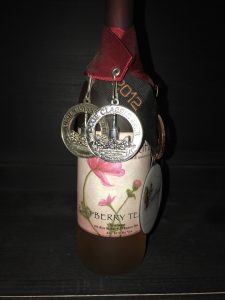 Raspberry Tea
Semi-sweet made with 100% Organic white tea and fresh Raspberries. Big Berry flavors with a slight finish of tea. Raspberry Tea is very good with cheesecake.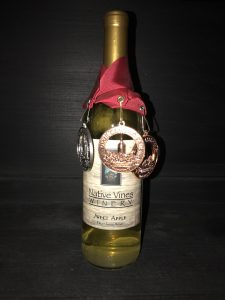 Sweet Apple
A refreshing and light sweet wine made with farm fresh green apples. Sweet Apple pairs beautifully with Roast Pork. Best served chilled.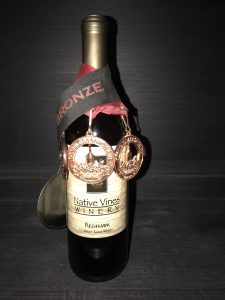 Redhawk
Sweet Full-bodied red wine made with the Merlot grape, very rich berry flavors. Makes a wonderful Wine Ice Cream, or Slushy. Best served chilled.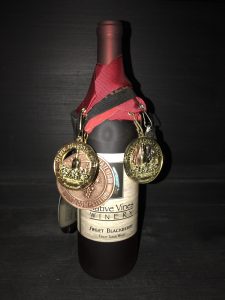 Sweet Blackberry
Perfectly sweetened wild berry wine that burst onto the palette with full berry flavors. Best when served chilled. This wine is sinfully delicious and a wonderful dessert wine.